Hi! I am Jemima Lai, a registered Real Estate Negotiator (REN46329) from PropNex Johor Bahru, E(1) 1800/2.
After finishing my Bachelor Degree, I took a certified course that inspired my passion for real estate.
As a Real Estate Negotiator, everyday is full of challenging and I have to liaise with different parties such as buyers, property owners, bankers and my colleagues.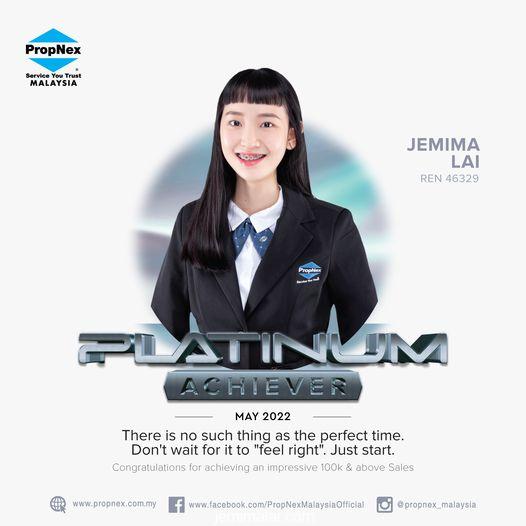 Although being a Real Estate Negotiator is not easy, but it is definitely interesting.
I often get to meet and know new people as well as visiting new property sites or new places.
Besides, I have a lot of daily duties and responsibilities mainly from handling buy or sell enquiries, conduct marketing activities and property viewings.
Some of My Work Photos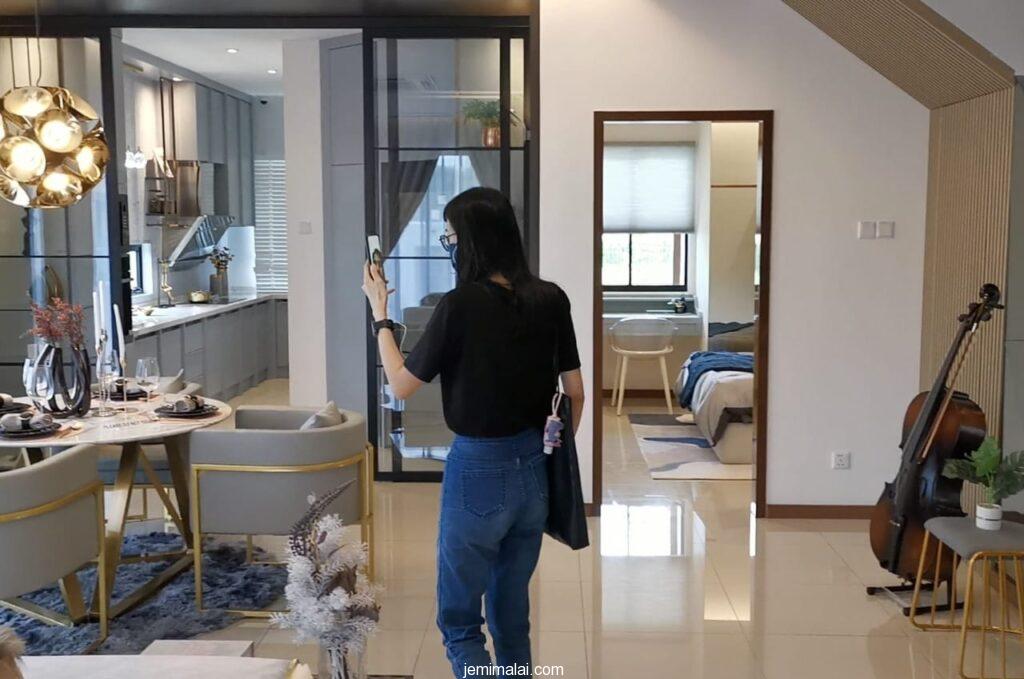 Anyone working in real estate industry knows that changes are almost inevitable, and they can occur frequently. For example, appointment time, purchasing and selling requests may change at the final minute with little notice.
As a professional Real Estate Negotiator, I embrace such changes or uncertainties with open heart. Also, I make sure myself constantly update with the latest industry news and knowledge.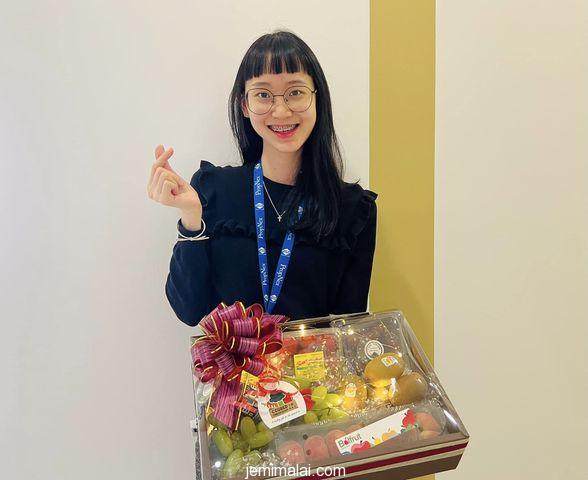 It is very satisfying when I can provide useful advice and assistance to buyers in finding their dream home/ property.
When I'm not assisting my real estate clients, I enjoy spending time with my family and friends, playing with my cats, reading, swimming, and eating!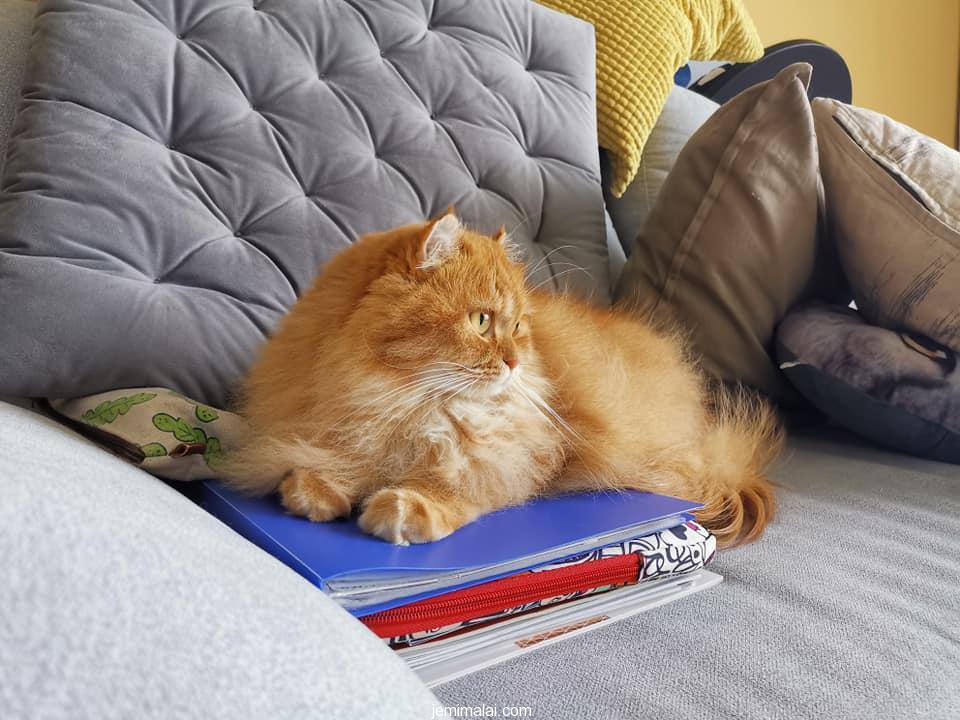 If you are looking to buy a home, shop or factory in Johor Bahru. Contact me now!