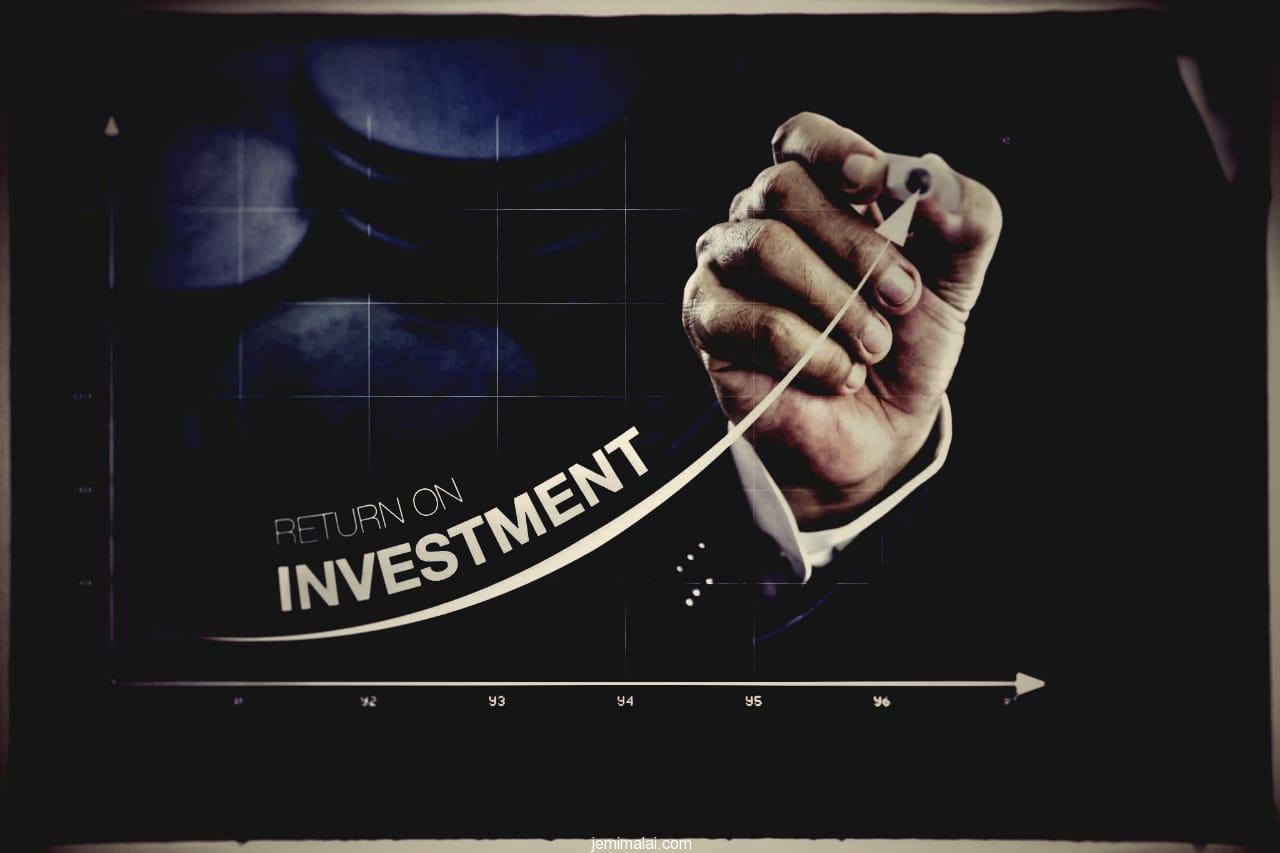 Capital Growth is likely the most important strategy for property investors. The investors hope that their properties could increase in value or price in coming years. High inflation is normally regarded as the main factor causing price surge in the property market.
The conventional wisdom told us that a good investment property should be able to increase its value at least twice in 10 years. That is, a RM500K property may increase to RM 1 million in 10 years. Such phenomenon actually happens in many neighborhoods in Johor Bahru.
For example, the price of terrace house in Mutiara Rini has increased from RM 300K to RM 500K in 6 years. This means investors may earn RM200K in just 6 years.
How Capital Growth Strategy works in tandem with inflation? See the diagram below: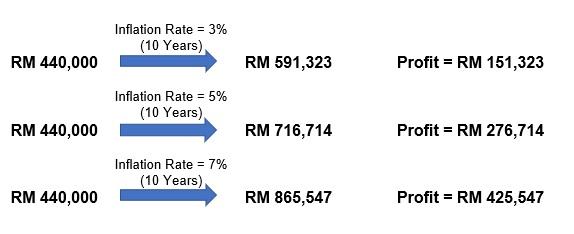 Inflation rate tends to drive house value will go higher and higher over the years. The question now is what "inflation rate" is a good indicator for selecting a house or property? To answer the question, 4% should be the minimum rate as a rule of thumb.
Another consideration is that the "inflation rate" for housing price may go higher when the property location experience high demand. Amenities, transportation systems (e.g. LRT, MRT and buses) and shopping malls are other factors affecting the "inflation rate" as well.
Click here for Home Appreciation Calculator
I wish you good luck in search your investment properties.
Don't forget to seek an independent and reliable professional to help you.
Good luck!