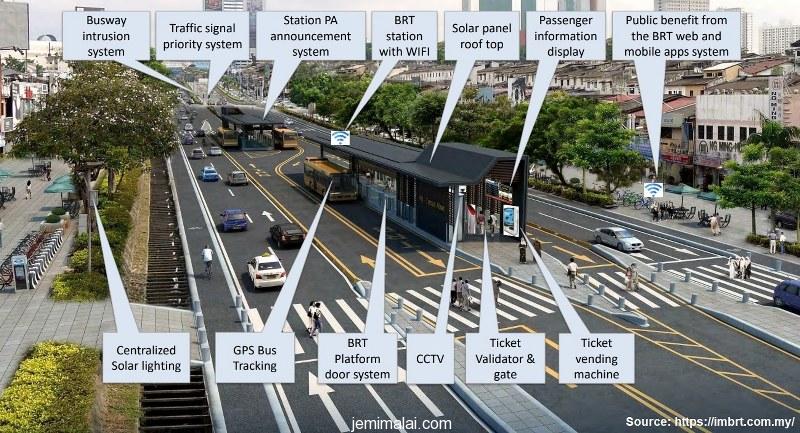 The rapidly growing population has accelerated the need of transportation for whole residents in Iskandar Malaysia. It is estimated the population of Iskandar Malaysia may achieve 3 million in 2026. High-capacity transportation system is therefore important to reduce the traffic jams and to enable residents to commute around Iskandar Malaysia.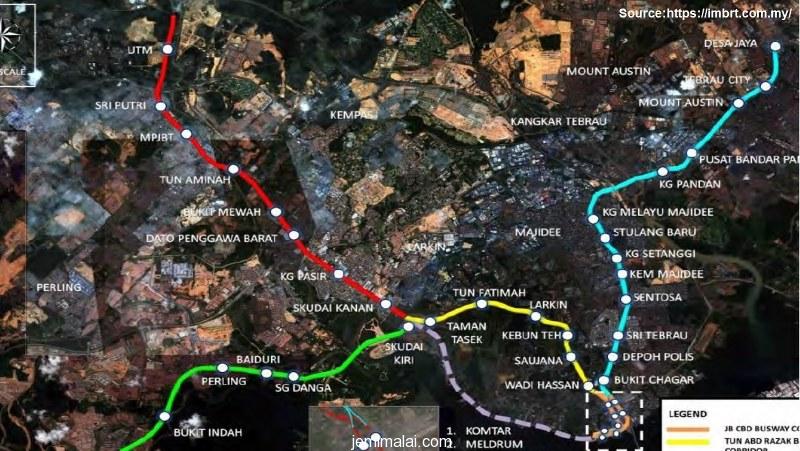 A proposed BRT system, namely Iskandar Malaysia Bus Rapid Transit (IMBRT), was announced in 2017 to cater the transportation needs in Iskandar Malaysia. IMBRT consists of 3 trunks, 26 direct and 42 feeder routes.
Service Routes
Number of stations
3 hubs
– 42 Feeder routes
– 26 Direct routes
– 51km of Trunk Routes
– Tebrau 19
– Skudai 13
– Iskandar Puteri 7
– Tebrau
– Skudai
– Medini
Table 1 Service Routes, Stations and Hubs for IMBRT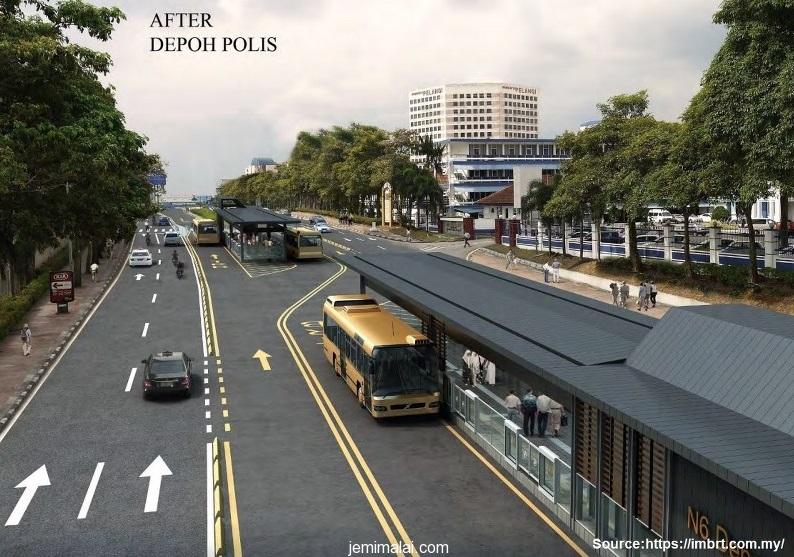 After some delay, the IMBRT Pilot Testing Programme was launched in 2021 in Medini, Johor. A tram-like bus was introduced together with several green buses in the programme. The testing also involves using cash and card ticketing and collecting passenger experience. In particular, Autonomous trackless trams are the most popular and impressed bus among participants.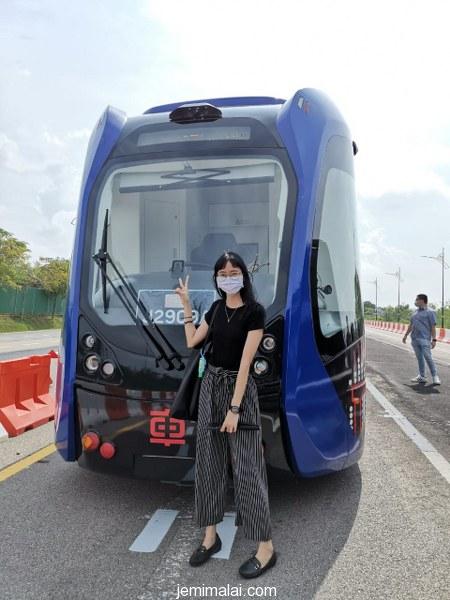 Last month, a news reported that 97.9% of respondents indicate a positive experience in participating the IMBRT Testing Programme. It seems that IMBRT is very well received by local residents.
It is expected IMBRT will start operating in 2023. From 2021, the government is expected to focus on infrastructure construction, selection and supply of buses and software. The construction is expected to begin in 2021.
For property investors, many are asking whether IMBRT be a game-changer after some price drop for properties in Iskandar Malaysia. The answer, however, is not definitive. Nevertheless, IMBRT provides strong connections to JB Sentral, proposed Rapid Transit System that linking JB and Singapore, and, Customs and Immigration and Quarantine (CIQ) complex. Here, it is expected some local and foreign home buyers are looking into properties within walking distance to BRT Stations.
Hopefully, IMBRT will be a catalyst for the property industry and bring more transportation convenience to residents in Iskandar Malaysia.