EMPIRE PARK @ KULAI-ISKANDAR MALAYSIA
(Kulai New Launch Terrace Factory)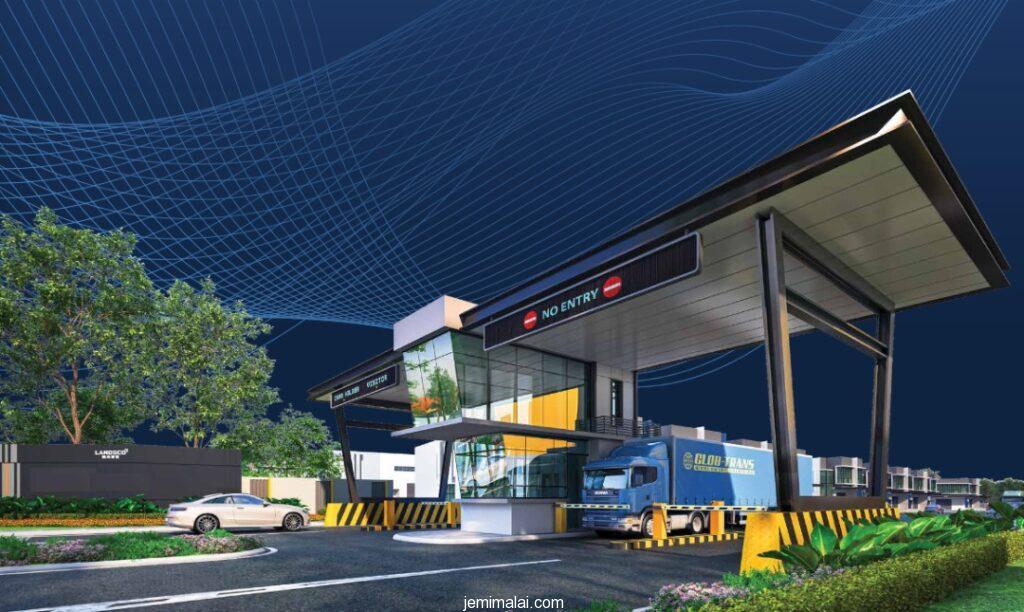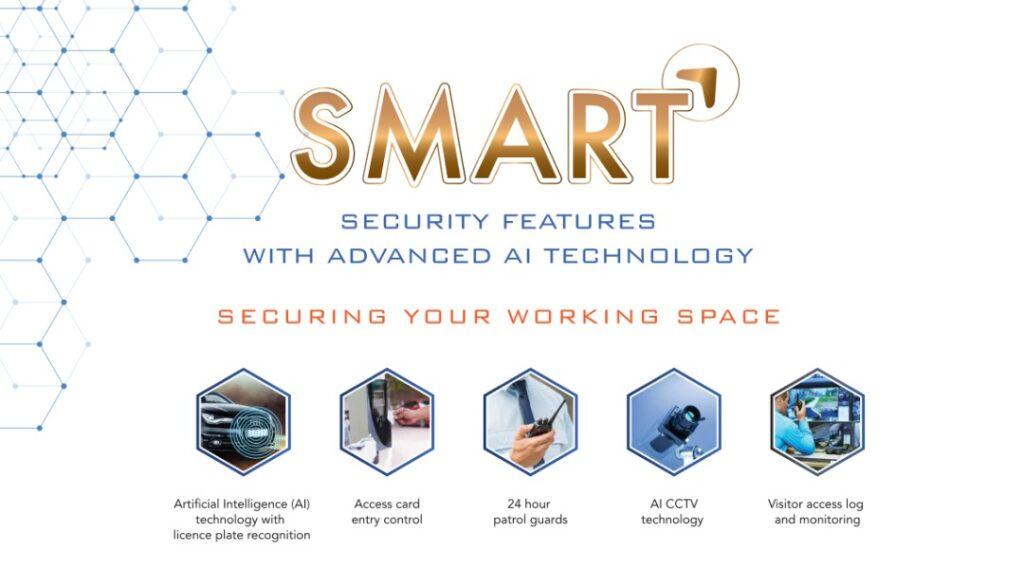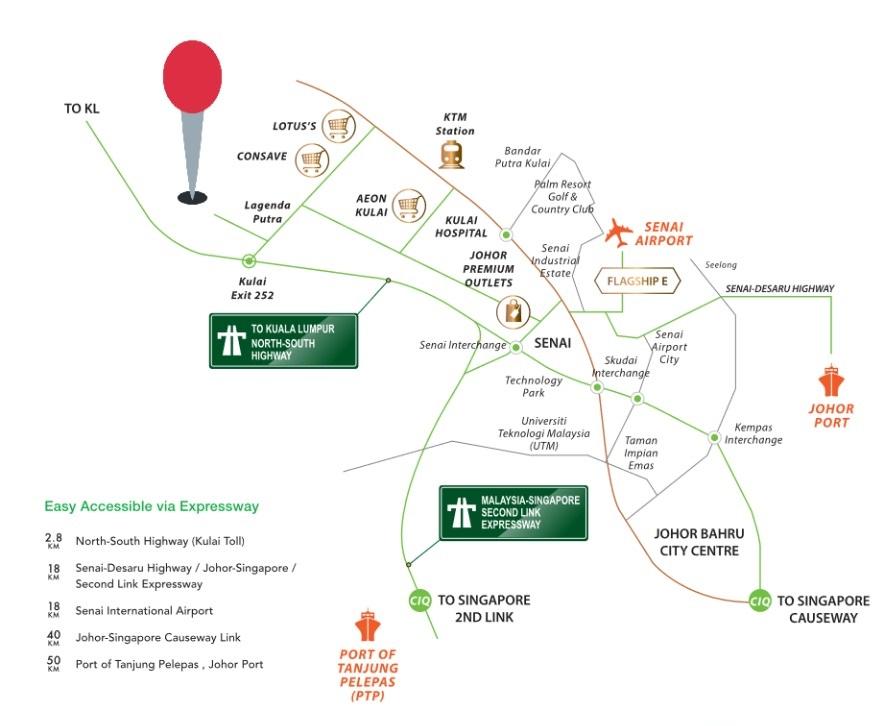 Empire Park comprises built-to-suit single-detached factories, single, one and a half as well as souble-storey terrace retail factories customised for the emerging e-commerce industry. Entreprenuers will benefit from all the ready infrastructure at the park such as the indispensable high-speed broadband, and reliable utilities of water and electricity. The access roads are also built to specifications of 66 feet wide to accommodate your logistics needs. Finally, the surrounding areas consists of convenient amenities, educational and healthcare hubs as well as matured residential neighbourhoods providing talented workforce.
Project Details
Gated & guarded*

Power supply 100 amps

Floor loading 1.00 Mton/M2

Wiring ready for solar panel

Ceiling heights
Type A, A1 (6.0m)
Type B (9.2m)
Pictures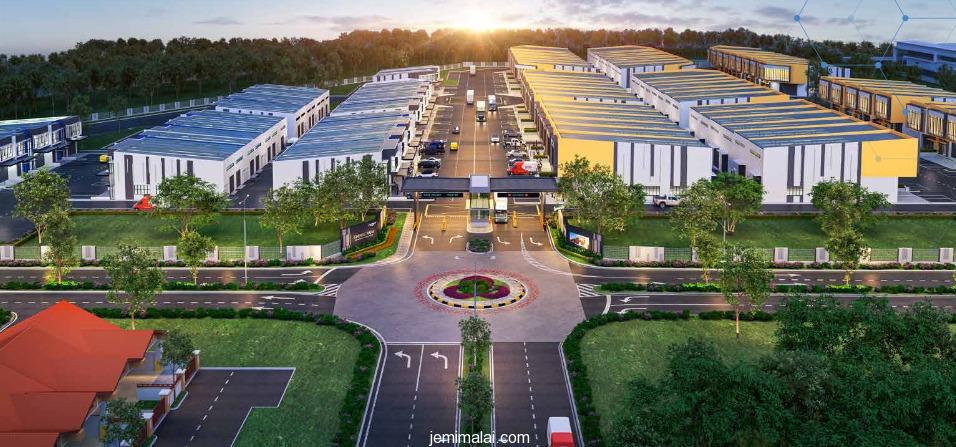 Layout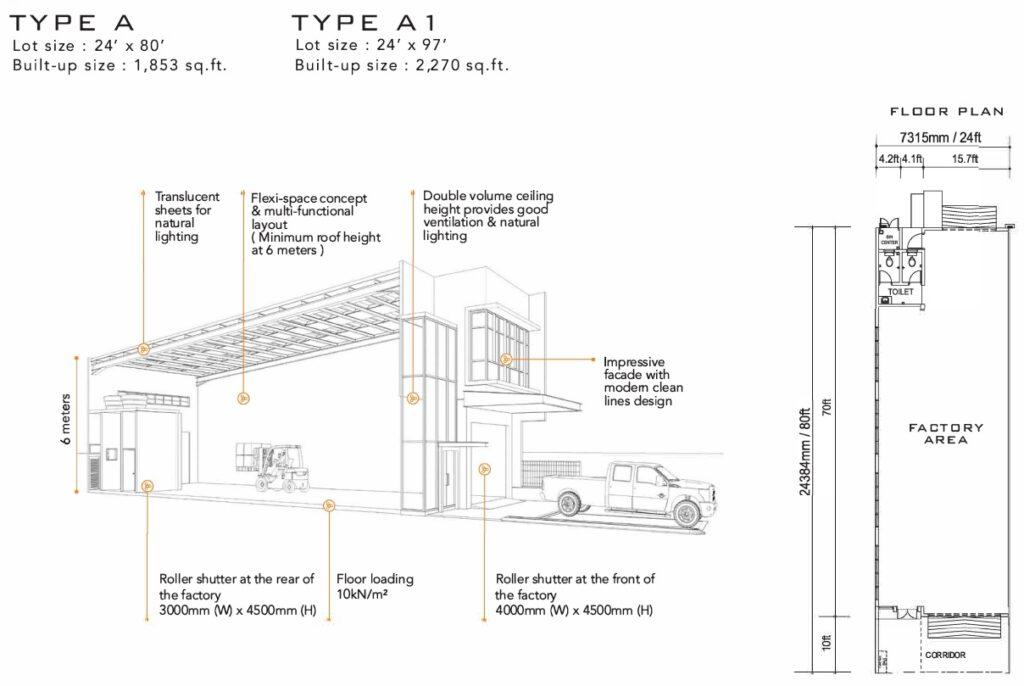 Uniqueness
✅ Affordable Pricing
✅ Good location
Selling Package*
✅ FREE Legal Fees on SPA & Loan (including disbursement)
✅ FREE Stamp Duty on Loan (exclude MOT stamp duty)
*Terms and conditions apply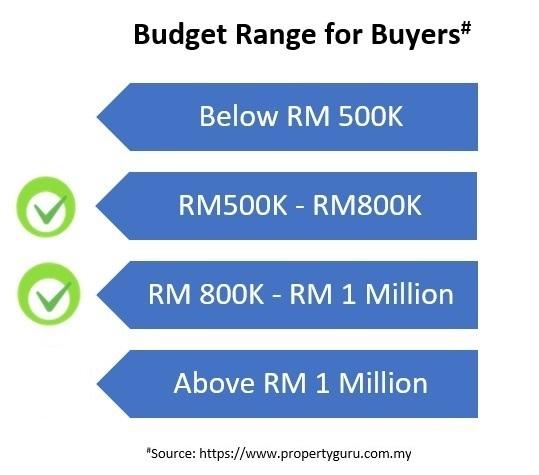 Interested in this project? If yes, feel free to contact me.

Don't forget to subscribe …